Welcome to Mount Doug Career Centre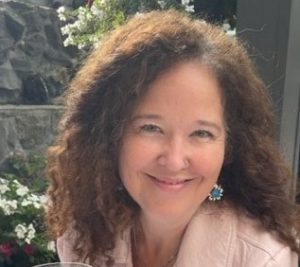 The Career Centre welcomes students interested in university & college dual credit courses/programs, and school district opportunities. In addition, we provide the latest volunteer and job opportunities and help with resumes and covering letters.
Feel free to see Ms. Dawson in the Career Centre for assistance. Hours: Mon-Thurs. 8-3:30 pm and Fri. 8-3 pm or email sdawson@sd61.bc.ca
We also host a variety of career related presentations throughout the year (college/universities, career fairs). If you are curious about a particular school or career path, show up with your questions. All grades are welcome.